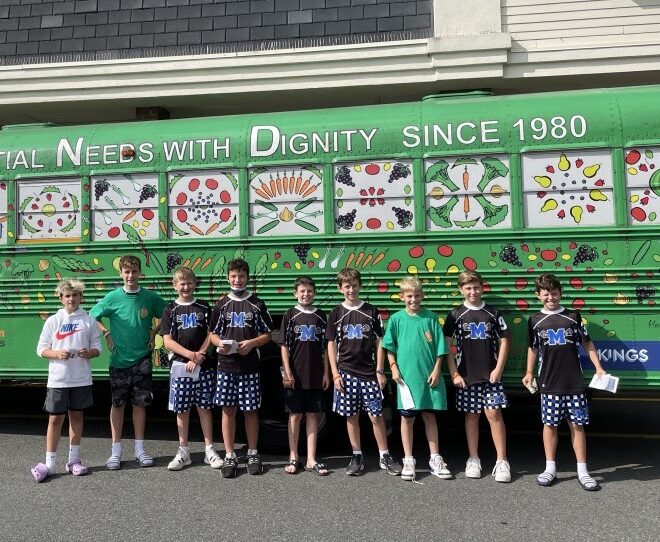 Host a Friend-raiser or a Fundraiser!
Interested in spreading the word about MEND?
We'd welcome your time and efforts as a MEND Ambassador! Please email (info@mendnj.org) to let us know how you'd like to help!
Interested in raising funds for MEND? Every dollar helps!
Use this toolkit to create your own fundraiser!
Use this Fundraising Toolkit!