Volunteer
Click the Sign Up Genius Link (below) and choose the volunteer slots that work best for you!
We make updates to the schedule frequently, so please check back often.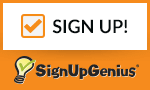 Please note that most of our current shifts are for 2-6 people; if you would like to explore volunteering with a larger group, please email us at info@mendnj.org and we will be back in touch shortly.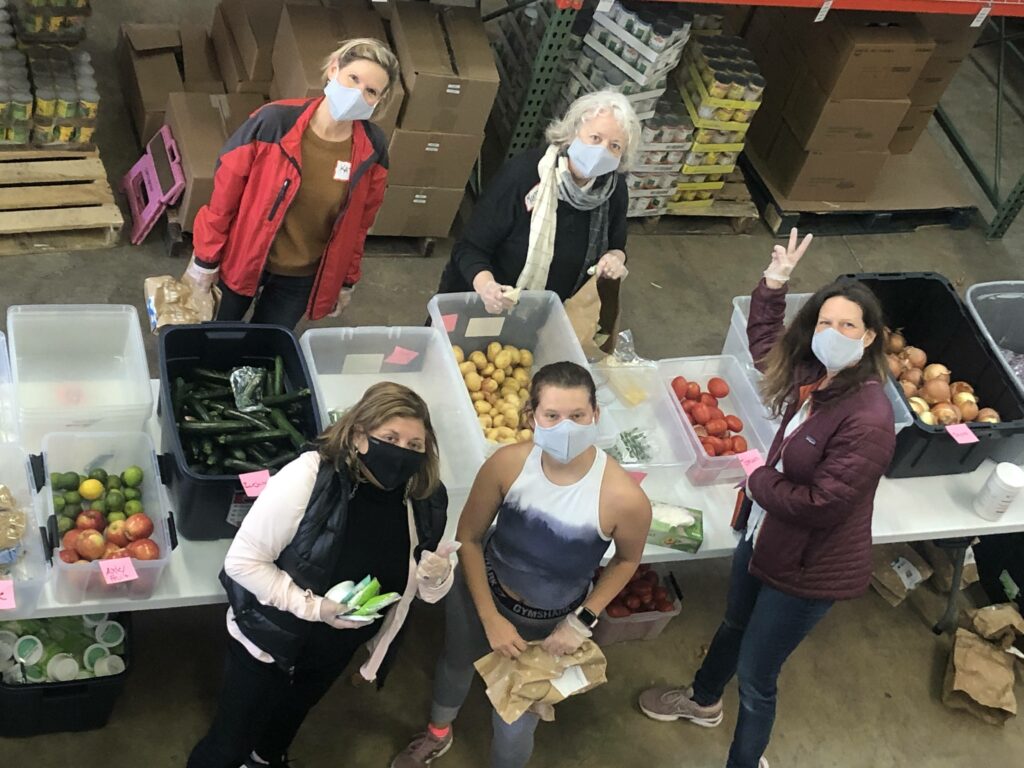 Host a Food Drive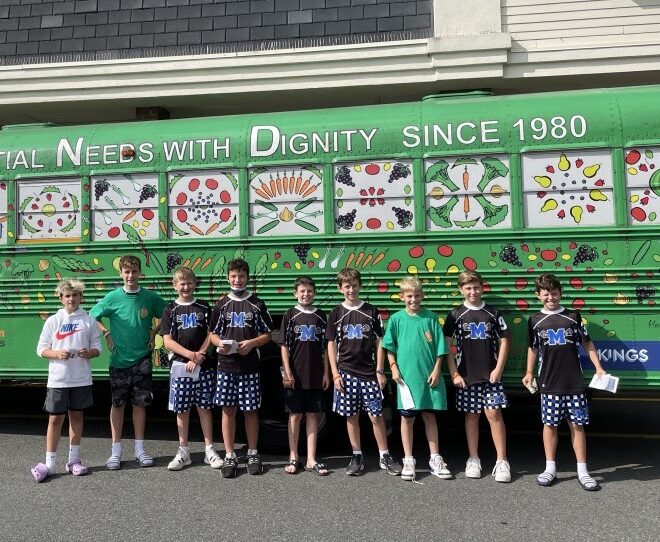 Raise Awareness (& Funds)
Interested in spreading the word about MEND?
We'd welcome your time and efforts as a MEND Ambassador! Please email (info@mendnj.org) to let us know how you'd like to help!
Interested in raising funds for MEND? Every dollar helps!
Use this toolkit to create your own fundraiser!
Use this Fundraising Toolkit!