10 Days of 10Ks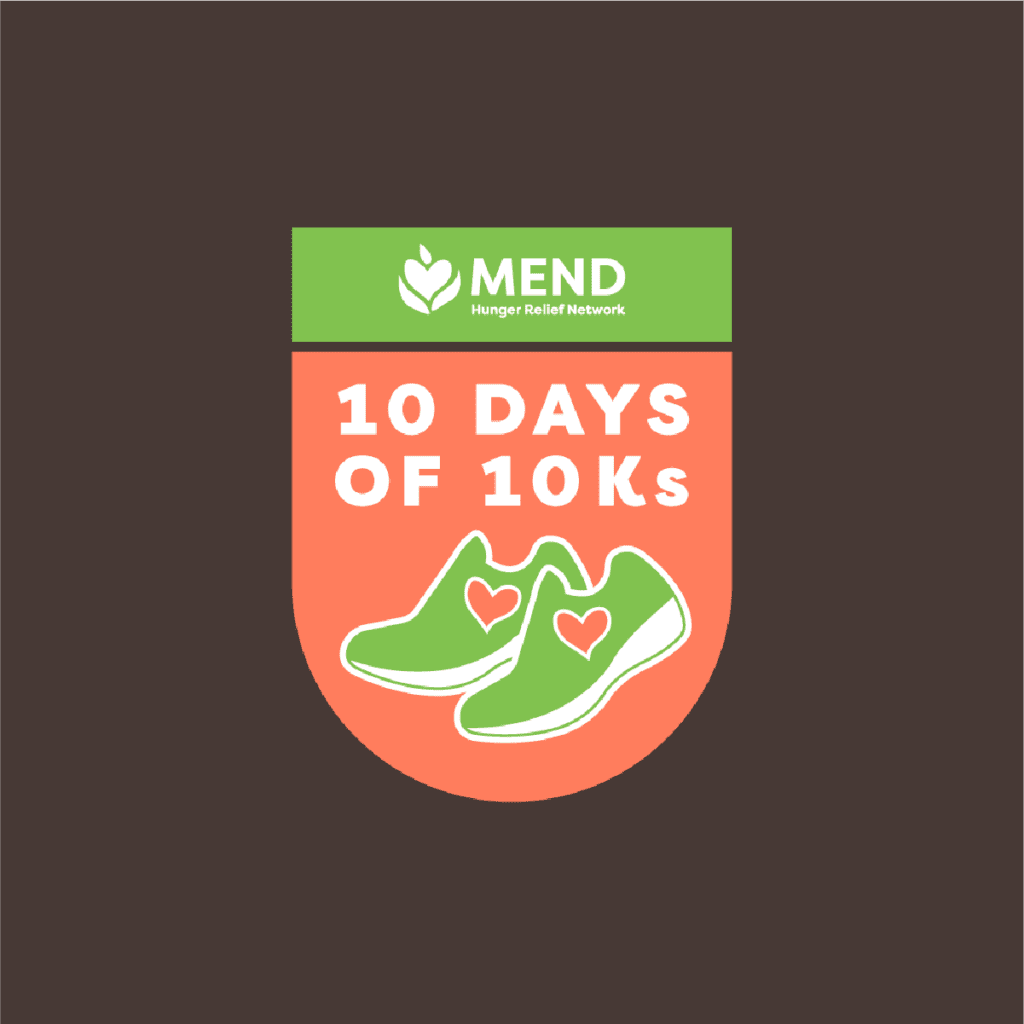 Lace Up Your Sneakers!
The third annual 10 Days of 10Ks event is scheduled for July 9th – 18th, 2020, and will raise funds for the purchase of more fresh and healthy food for those in need! This event features 10 fun and casual daily group runs (or walks) for athletes of all levels.
Learn More
The Green Bean Gala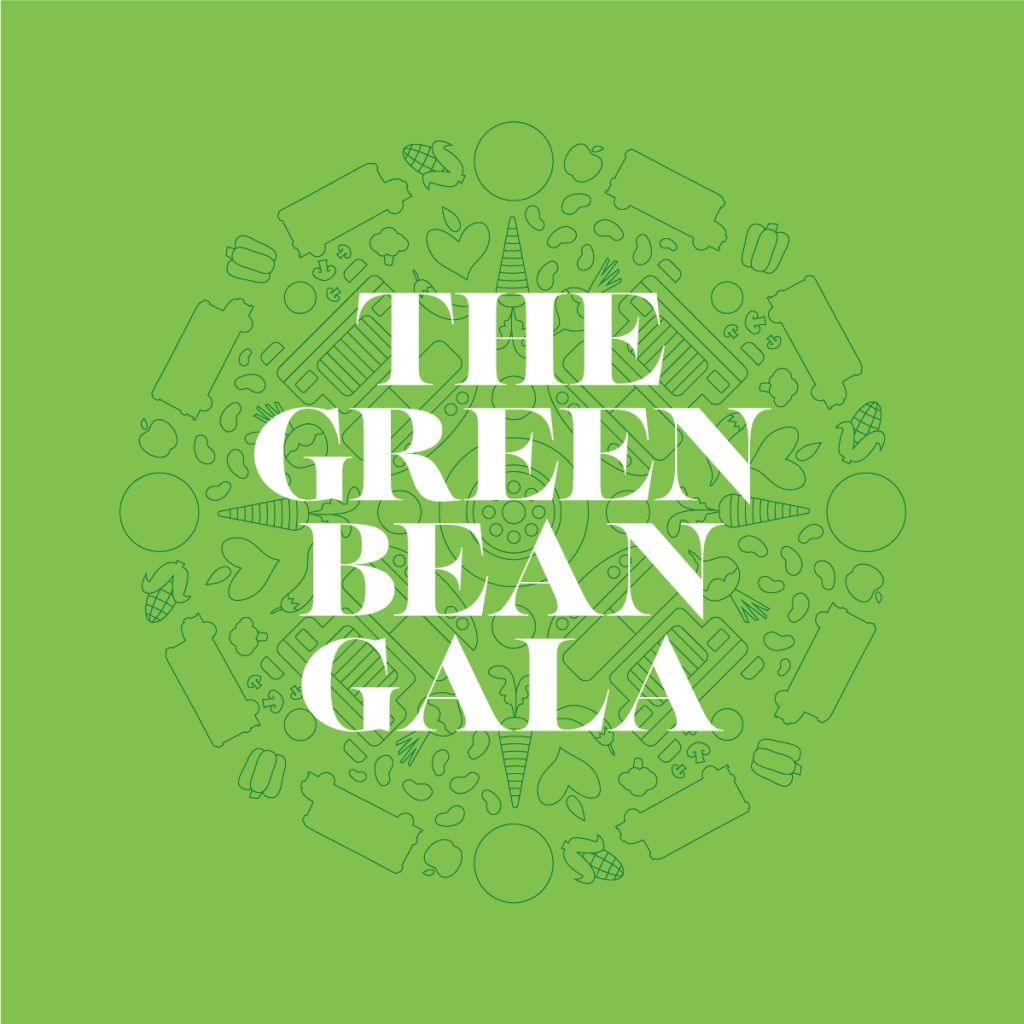 Save the Date: March 6th, 2021
Named for our school-bus-turned-mobile-food-pantry, the Green Bean Gala is a lively cocktail reception to benefit the MEND Hunger Relief Network – a group of 20 Essex County food pantries working to alleviate hunger in Essex County. Funds raised:
build the infrastructure needed to provide more fresh and healthy food, and other essential items, requested by the pantries;
support a monthly forum for pantry managers to come together and collaborate on ideas and challenges; and
help address the root causes of hunger in our community.
Learn More