Virtual 10 Days of 10Ks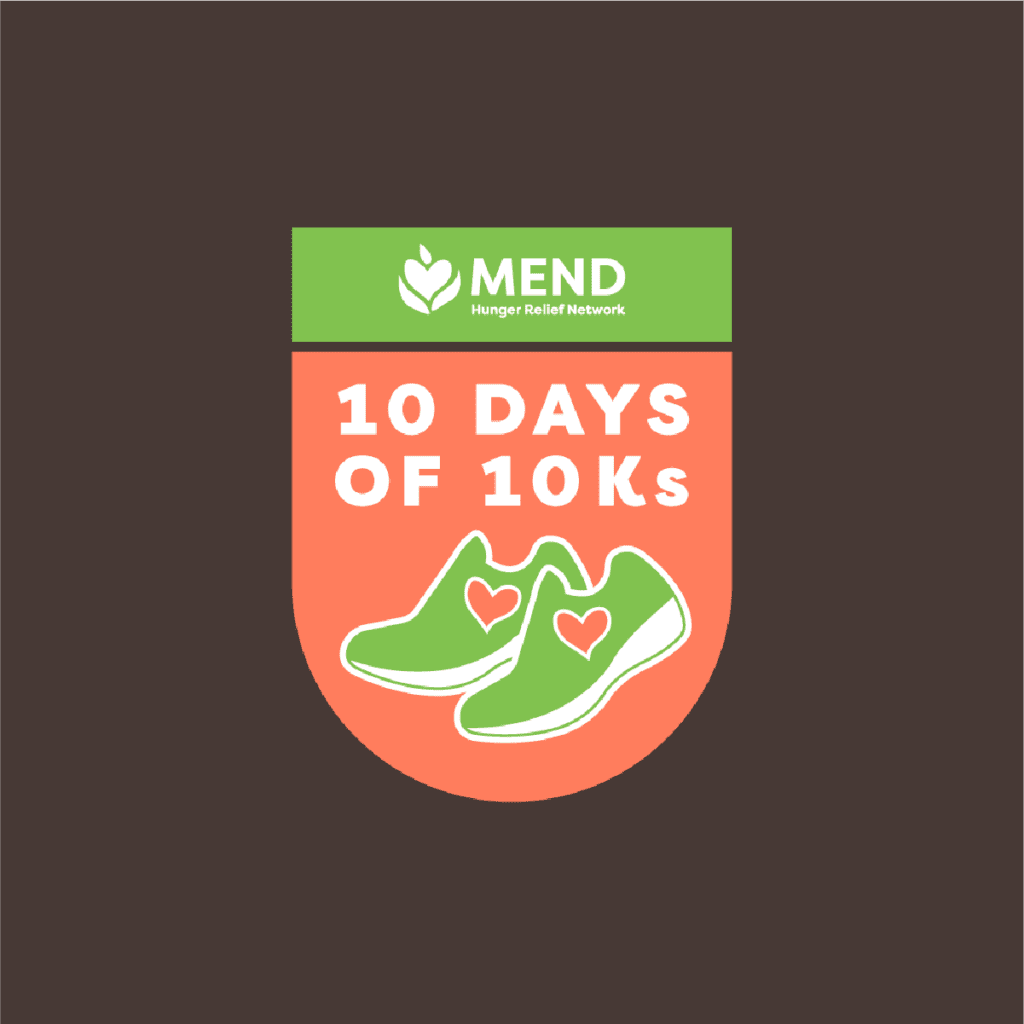 Lace Up Your Sneakers!
The third annual – and first virtual! – 10 Days of 10Ks event is scheduled for July 9th – 18th, 2020, and will raise funds to help supply more fresh and healthy food for those in need! This event features 10 fun and casual daily social-distancing-compliant runs (or walks) for athletes of all levels.
Learn More – and Sign Up!
The Green Bean Gala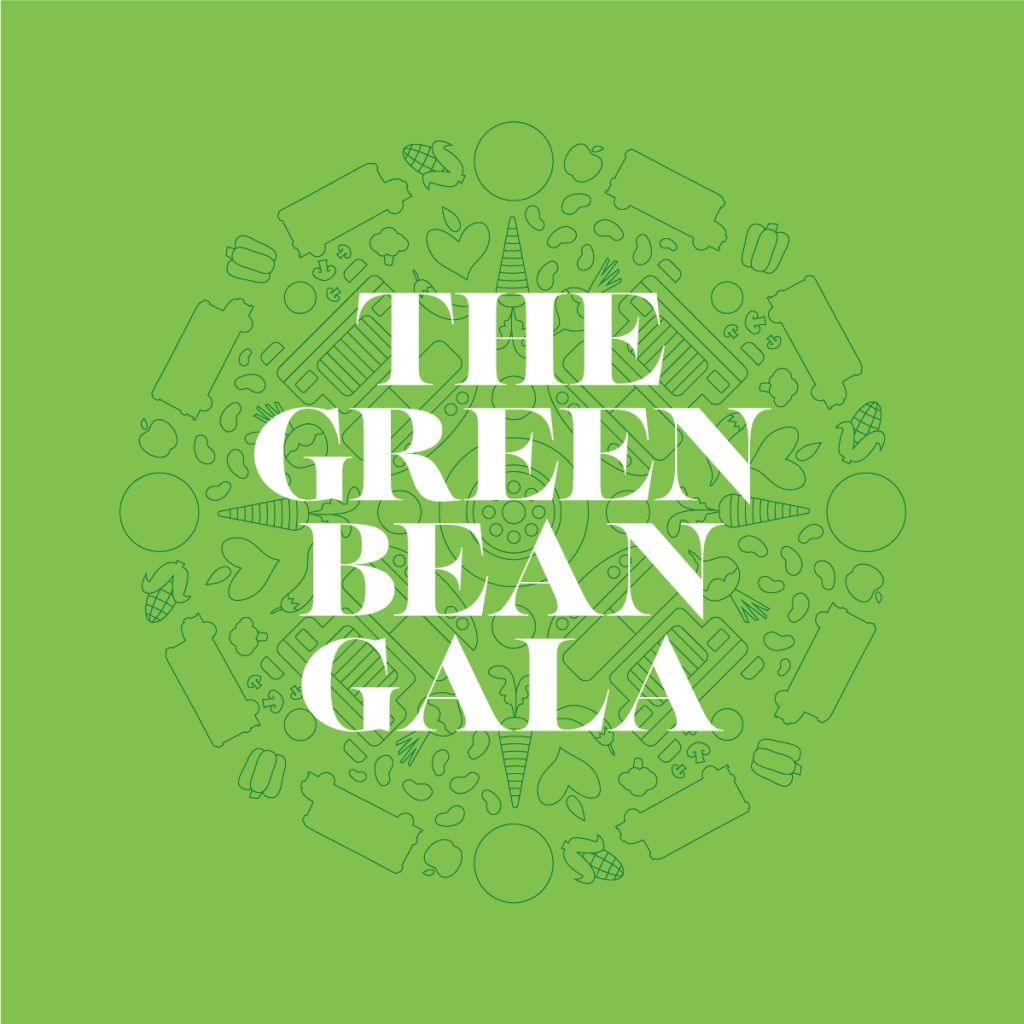 Save the Date: March 6th, 2021
Named for our school-bus-turned-mobile-food-pantry, the Green Bean Gala is a lively cocktail reception to benefit the MEND Hunger Relief Network – a group of 20 Essex County food pantries working to alleviate hunger in Essex County. Funds raised:
build the infrastructure needed to provide more fresh and healthy food, and other essential items, requested by the pantries;
support a monthly forum for pantry managers to come together and collaborate on ideas and challenges; and
help address the root causes of hunger in our community.
Learn More