The Green Bean (Virtual) Gala
See You on March 6th!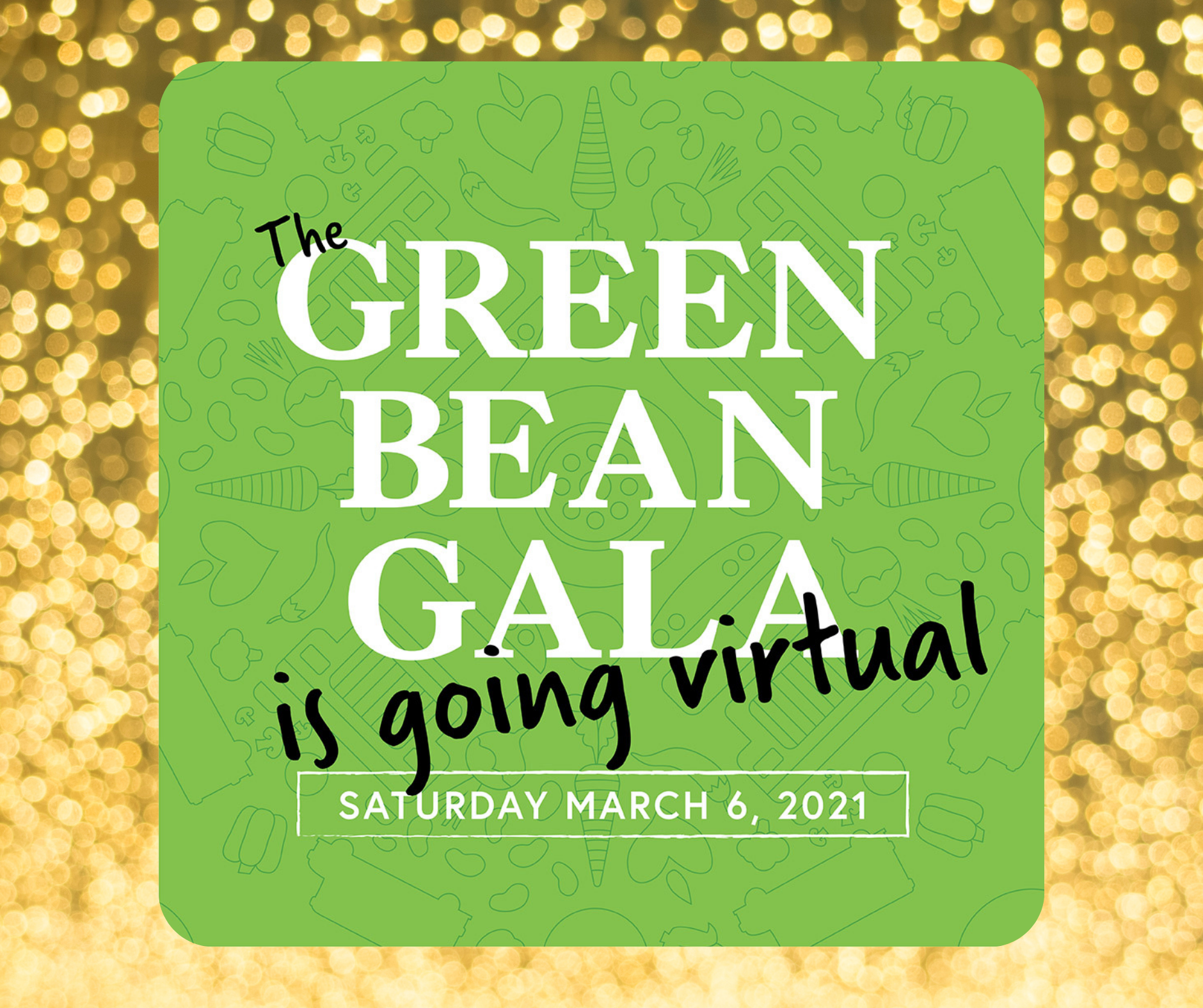 Buy Tickets! Sponsor the Gala! Check Out (and Bid on!) the Silent Auction!
Named for our school-bus-turned-mobile-food-pantry, the Green Bean Gala is an annual fundraiser to benefit 20 Essex County food pantries working to alleviate hunger in Essex County. Funds raised:
build the infrastructure needed to provide more fresh and healthy food, and other essential items, requested by the pantries;
support a monthly forum for pantry managers to come together and collaborate on ideas and challenges; and
help address the root causes of hunger in our community.