The Green Bean Gala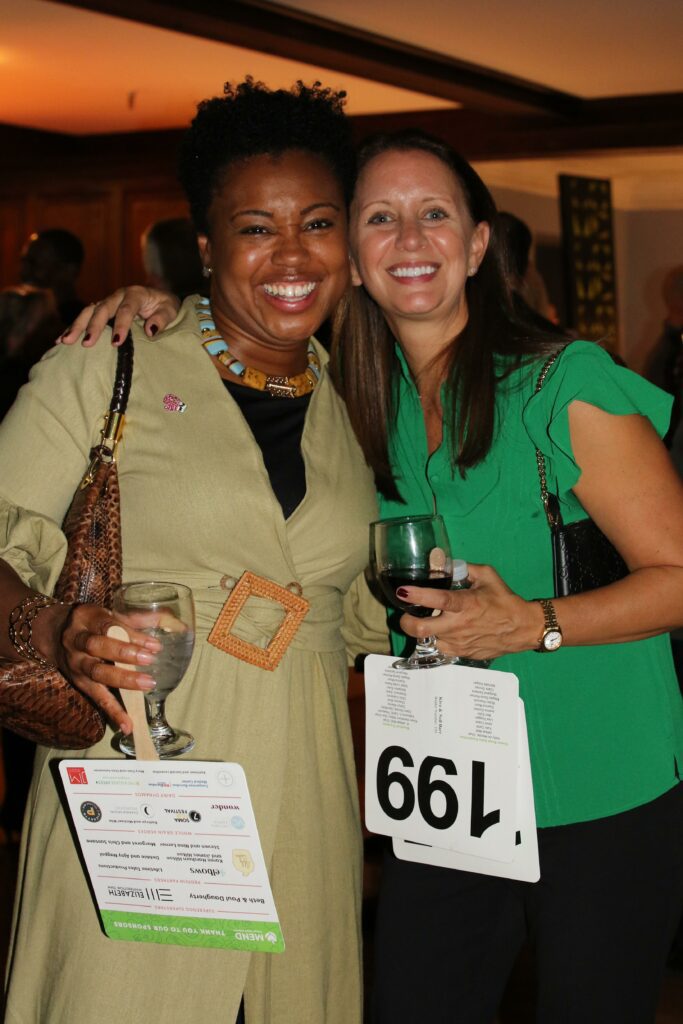 Please join MEND for an annual celebration of our hunger relief network on Saturday, October 7th!
Your support will raise much needed funds for healthy hunger relief across Essex County, NJ!

10 Days of 10Ks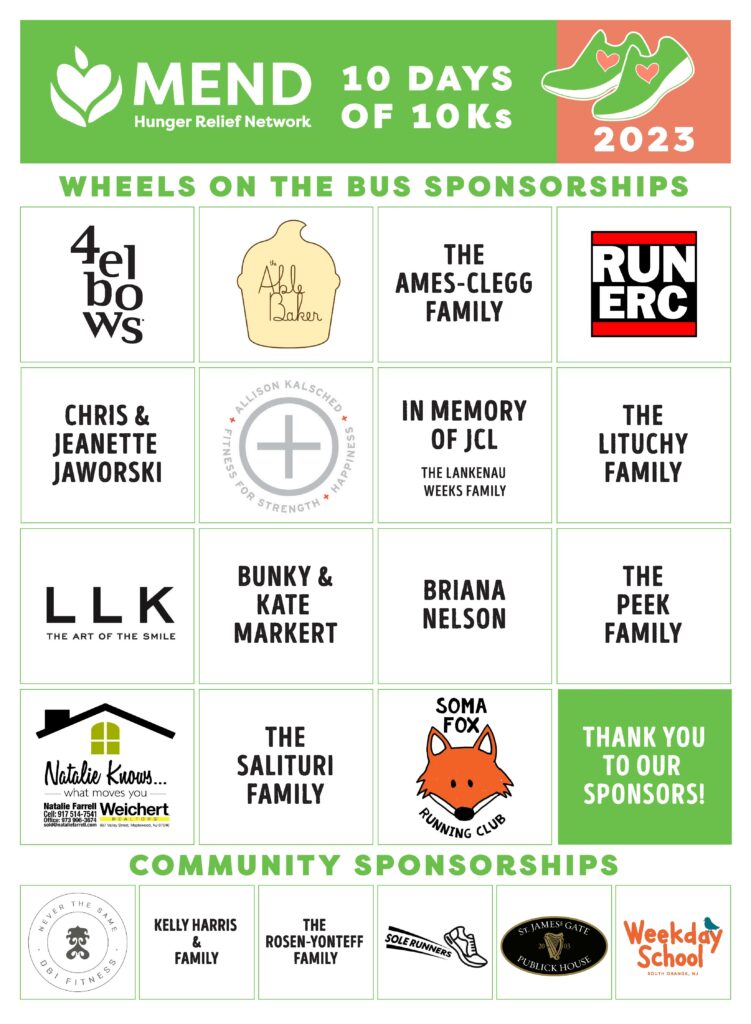 GOAL MET!
MATCH UNLOCKED!!
You made this year's 10 Days of 10Ks event the most remarkable one yet!
Your generous, big-hearted donations brought in over $54,000, which will be fully matched, bringing the total raised to over $109,000!!
THANK YOU to our generous sponsors, hosts and volunteers!
Now rest up — and get ready for next year!
Special thanks to volunteer Holly Buechel for creating this film highlighting the event!
In case you missed it, here is the recording from MEND's first Virtual Town Hall.