Chicago Blues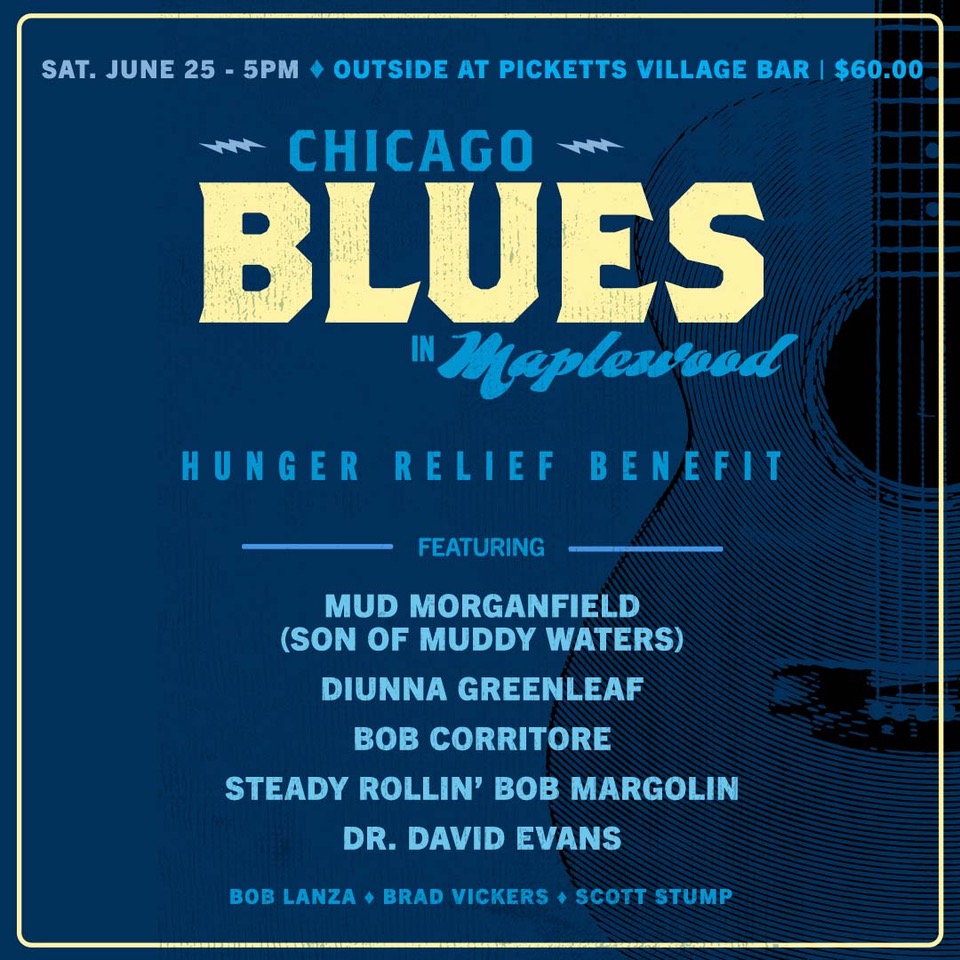 Live Music Returns!
Join us on June 25th from 5 – 9 p.m. outside at Pickett's Village Bar in Maplewood for an unforgettable evening of Chicago Blues!
Guests include award-winning artists Mud Morganfield (son of Muddy Waters), Diunna Greenleaf, Bob Corritore, Dr. David Evans, and legendary veteran of Muddy Waters' band, Steady Rollin' Bob Margolin.
10 Days of 10Ks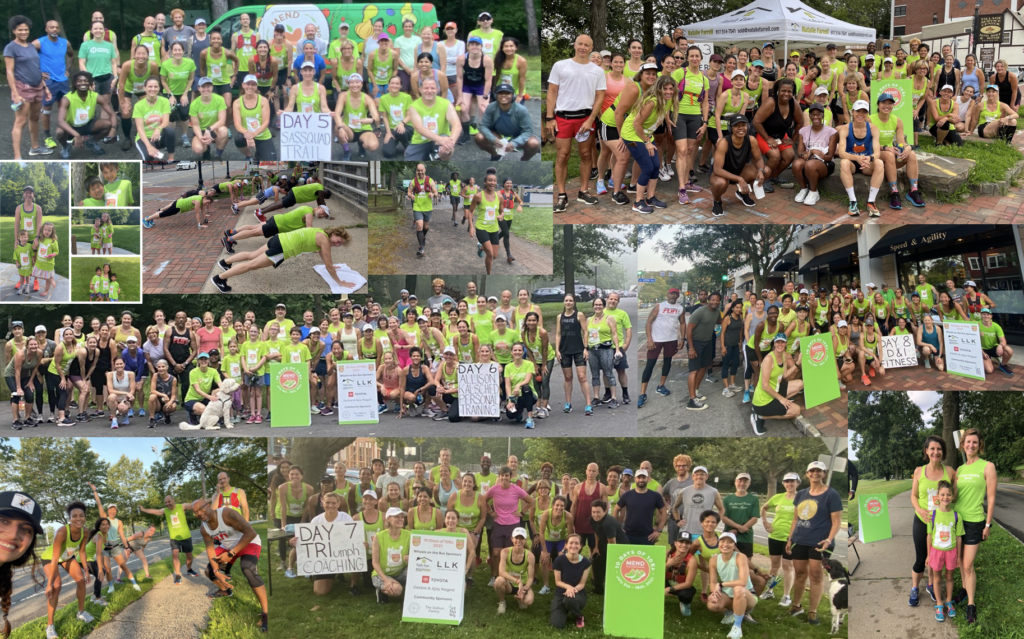 From July 8 – 17th, run or walk one day of a 5K, multiple days of 5Ks or 10Ks, or all 10 Days, all 10Ks!
Every route is mapped out and hosted by a different member of the fitness community. Every route is 5K long, so it is easy to choose the distance you want on any day!
Whatever distance you cover, and whether you do 1 day, 3 days, or all 10, your participation brings us closer to the ultimate goal of providing greater access to fresh and healthy food in our community!
The Green Bean Gala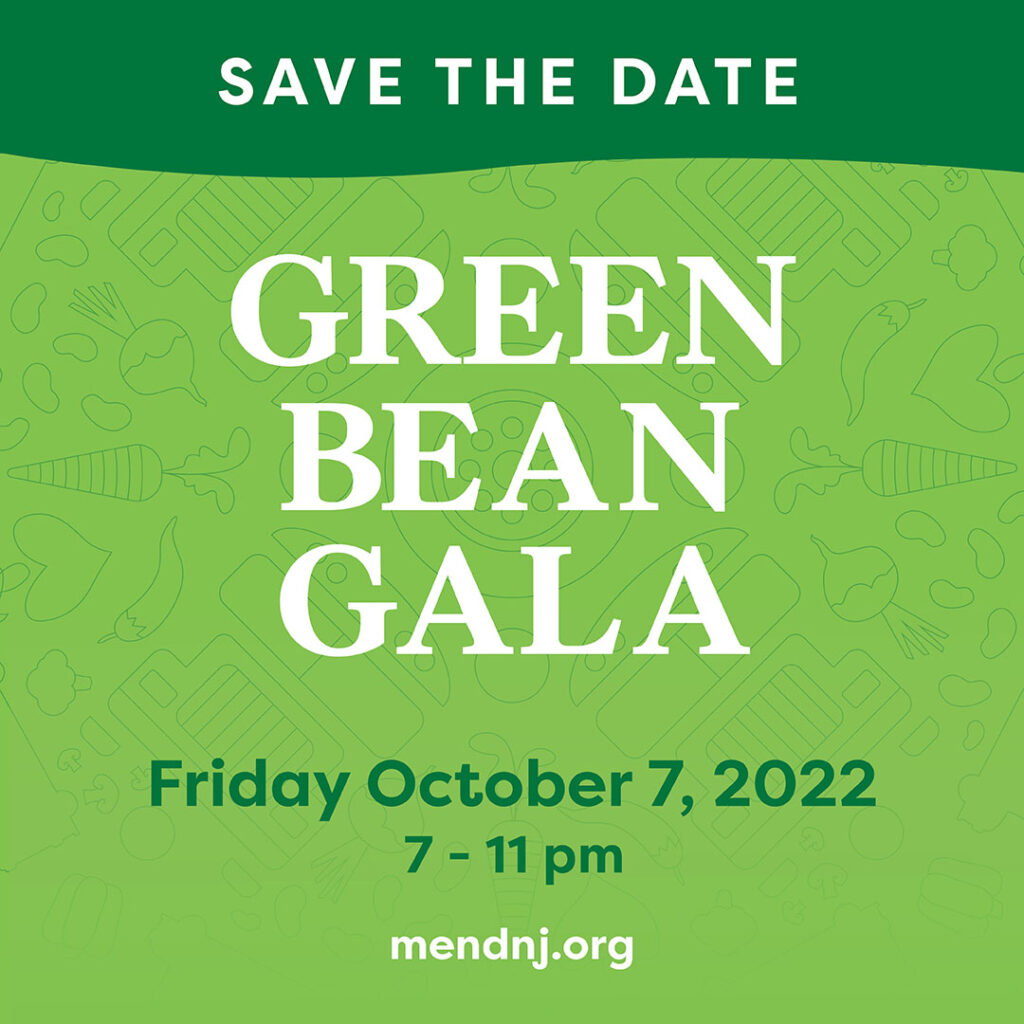 Although we normally host this event in the spring, we are shifting it to the fall this year in the hopes of being able to gather in person!
Save the date for Friday, October 7th, 2022!
Named for our school-bus-turned-mobile-food-pantry, the Green Bean Gala is an annual fundraiser to benefit a growing network of Essex County food pantries and community partners working collaboratively to increase fresh food access and alleviate hunger throughout Essex County.