10 Days of 10Ks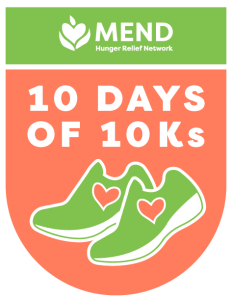 Learn More!
Dust off those sneakers!
It's back – and it's a good excuse to get moving!
Join us from July 9th through July 18th for the fourth annual 10 Days of 10Ks event – choose your distance, choose your days, and help raise funds to increase access to fresh and healthy food for local food pantries and their patrons!
The minimum suggested donation is $10 (and $30 gets you a snazzy event shirt to show off your Team Green Bean spirit)!
The Green Bean Gala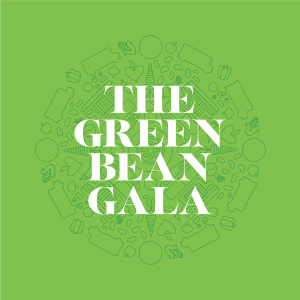 See the 2021 Highlights!
Named for our school-bus-turned-mobile-food-pantry, the Green Bean Gala is an annual fundraiser to benefit a network of Essex County food pantries working to alleviate hunger locally. Funds raised:
build the infrastructure needed to provide more fresh and healthy food, and other essential items, requested by the pantries;
support a monthly forum for pantry managers to come together and collaborate on ideas and challenges; and
help address the root causes of hunger in our community.