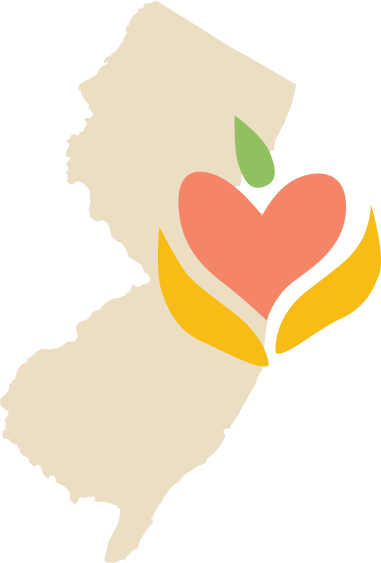 MEND is a hunger relief network in Essex County, NJ. We work to advance health equity and influence systems-level change through collaborative, community-driven, innovative programming.
Mission: To strengthen the health of our community by increasing access to fresh and healthy food.
Vision: We envision a community in which everyone has access to nutritious food and the ability to achieve their optimal health.
Values: Community, Diversity, Collaboration, Dignity
How it Works
Infrastructure and Support
MEND's Fresh Food Hub, located in Orange, NJ, serves as a centralized location for food sourcing, food storage, food transportation, staffing, and the majority of volunteer operations. The Hub was initially funded by a grant from Impact100 Essex in January of 2020, and is now sustained through ongoing fundraising efforts.
Responsive Programming
MEND works within and with the community to design and implement responsive programming. Formed in 1980, the heart of our work is our "Pantry Partnerships" program. Beyond the pantries, MEND works closely with a growing network of community partners to offer free fresh food markets and home deliveries of nutritious food.
Advocating for Change
MEND's goal is to ensure everyone in our community has access to nutritious food. MEND leverages its role as a connector and community-builder to transform hunger relief from the ground up, by prioritizing, connecting, and amplifying the voices and views of those experiencing hunger and poverty.
Leadership
Executive Director: Robin Peacock
Robin joined MEND as its first Executive Director in January of 2018, after previously working as a Grants & Special Projects Consultant for the organization for two years. Robin has a long history of community engagement and leadership, having served as a Board member and volunteer for several non-profits in Essex County.
Before joining the nonprofit sector, Robin worked for nearly 15 years as a tax attorney for the IRS Office of Chief Counsel and Deloitte Tax LLP.