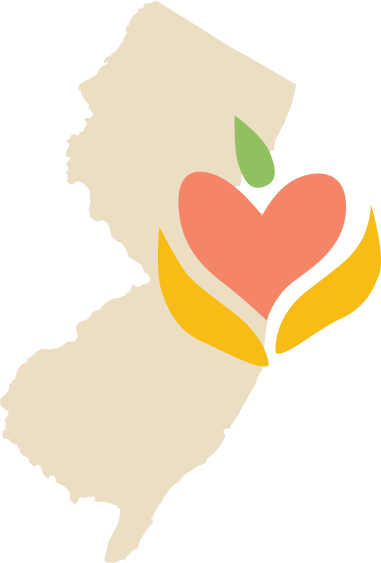 Meeting Essential Needs with Dignity
MEND is an interfaith network of 22 member food pantries located throughout Essex County, NJ.
MEND strengthens and supports its food pantry network by providing supplemental food, funds, volunteers, and a monthly forum for collaboration. MEND also advocates for policies to improve the quality of life for those in need in the County.
Learn More About What We Do
MEND Impact
22
Number of member food pantries in MEND's network
397,646
Number of people served by MEND pantries in 2021
36%
Percentage of people served who are children
$4.07
Average meal cost in Essex County, NJ (versus SNAP benefit of $3.02 per meal)
Essex
County in NJ with the fourth highest food insecurity rate in the state
258,283
Pounds of supplemental fresh food provided to pantries and patrons in 2021