Pantry Partnerships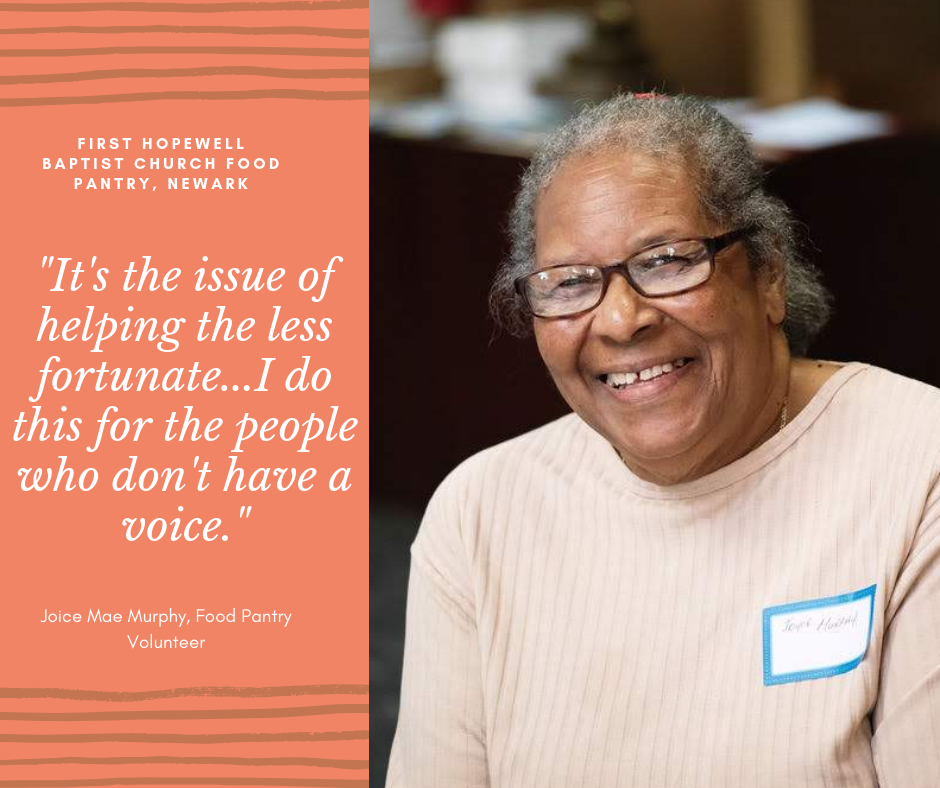 MEND regularly convenes meetings of the leadership of its member pantries. These meetings provide a forum for the pantry managers to share ideas and resources, learn about topics relevant to their work and mission, and collectively address shared challenges.
When key themes arise, MEND works with the pantry leaders to design community-driven solutions, often through collective food sourcing, fundraising, and collaborations with key partners.
MEND on the Move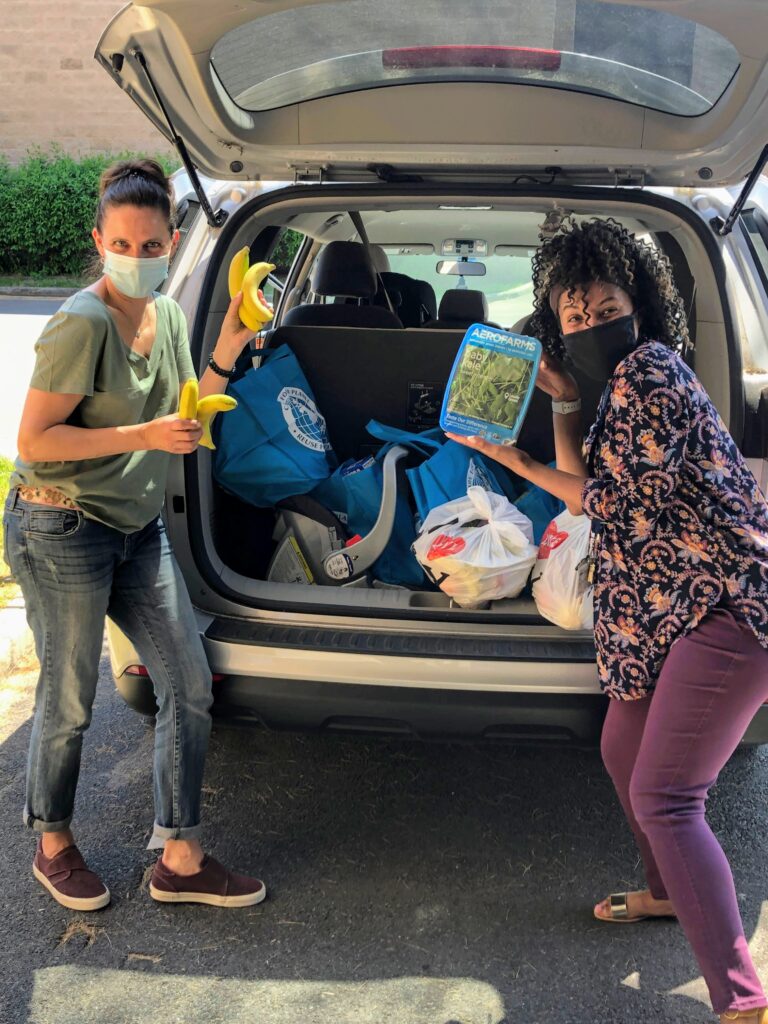 MEND introduced this pilot in May of 2021, and launched it as a year-round program in 2022, to make fresh and healthy food more widely available to those who are not able to visit the pantries.
MEND collaborates with local nonprofits that have identified clients with specific food access needs (e.g., homebound seniors, disabled veterans, health clinic patients, parents of young children who are home during virtual schooling, etc.).
With home deliveries made possible by Amazon in the Community, as well as free farmers' markets hosted by MEND at select locations, this program has provided over 36,596 servings of fresh and healthy food to those in need since its inception!
"The oranges were so nice and sweet, like they just picked [them] from the tree. It reminds me of Puerto Rico."
– MOTM Patron, July 2021
This program has been funded in part by generous support from Baillie Gifford, Healthcare Foundation of NJ, Reitman Foundation, and Nourishing Newark.