Fresh Food Hub
MEND operates a centralized warehouse in Orange, NJ, to help alleviate the logistical burdens that have historically limited the food pantries' ability to independently source, store, and distribute more fresh and healthy food.
MEND introduced the Hub in early 2020, after receiving the 2019 Impact100 Essex grant award, and has used it throughout the pandemic to build strategic food donation and purchasing partnerships to source, store, and transport more fresh and healthy food throughout its network. The Green Bean Bus and the Sweet Pea Van complement these efforts.
Ultimately, the Hub provides greater access to more locally-grown, culturally-relevant and desired fresh and healthy food to patrons – and transforms the culture of the traditional food pantry. 
MEND on the Move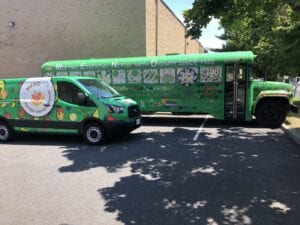 MEND recently introduced this pilot program to make fresh and healthy food more widely available to those who are not able to visit the pantries.
MEND collaborates with local nonprofits that have identified clients with specific food access needs (e.g., homebound seniors, disabled veterans, health clinic patients, parents of young children who are home during virtual schooling, etc.). In collaboration with the community partners, MEND coordinates the purchase, packing, and delivery of the food directly to the clients. 
Summer Hunger Busters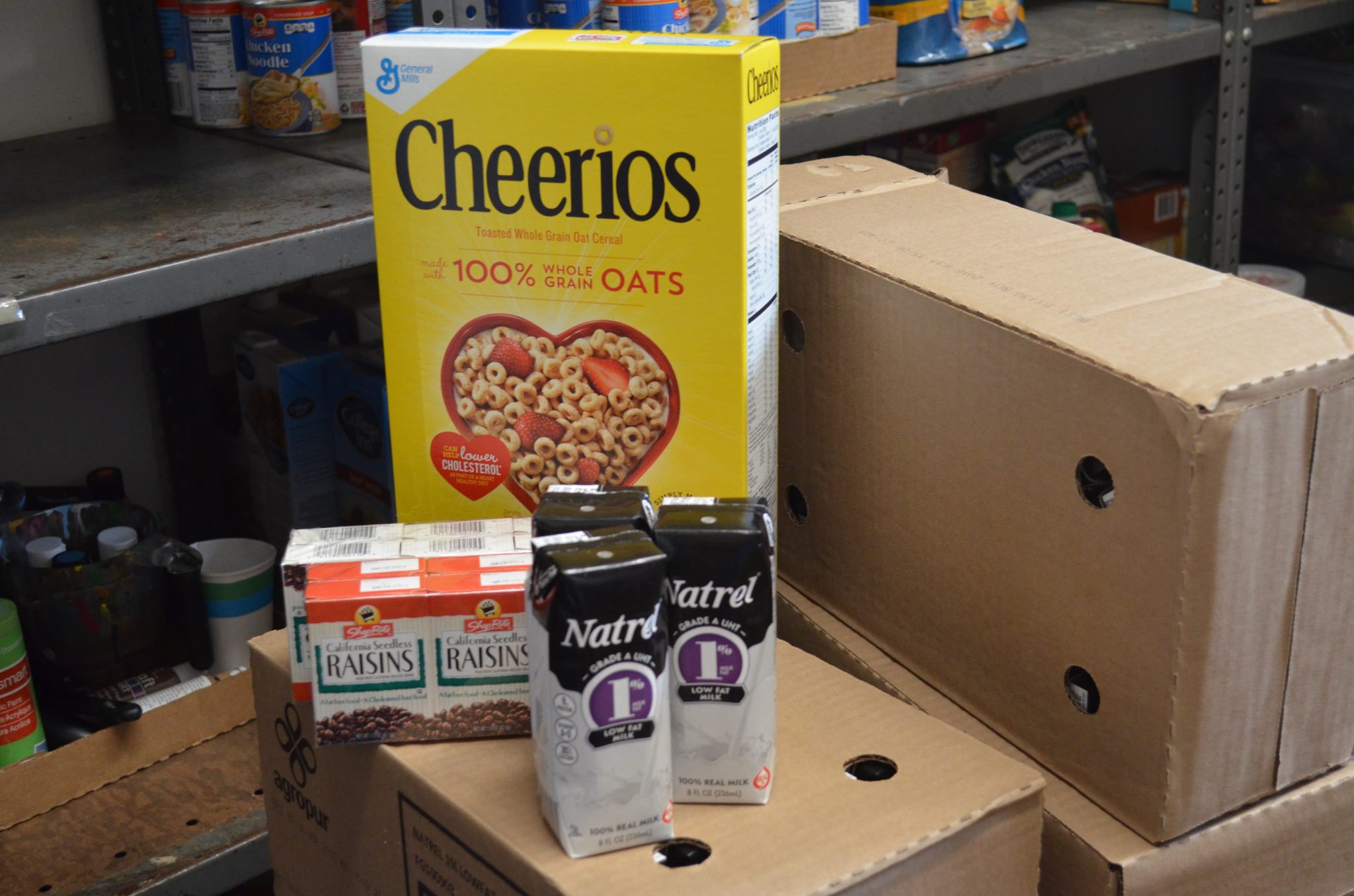 During the school year, many children have access to federally-funded school-based lunch and breakfast programs. During the summer, only 19% of children in New Jersey who are eligible for free or reduced-price meals in school are able participate in a summer feeding program due to distance or capacity constraints.
To fill this meal gap, MEND's Summer Hunger Busters program provides supplemental food packages to families in need with school-aged children.