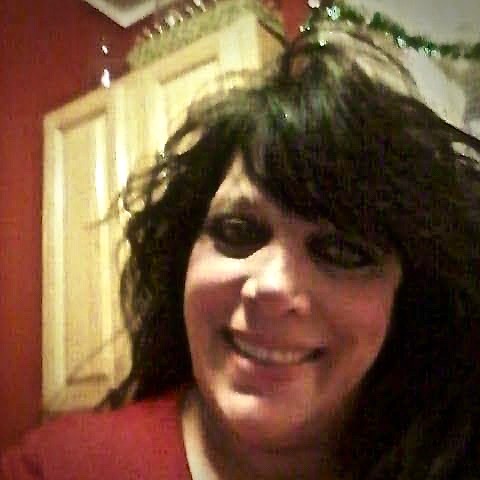 Toni Fortunato never expected to need help finding food. After an injury left her unable to work, the 56-year-old West Orange resident clipped coupons, lived frugally and, with partial help from disability and worker's compensation, got by on her own.
But last year, Ms. Fortunato's rent increased just as her health declined. As medical bills stacked up, no matter how she budgeted, the money left for groceries wasn't enough.
"There was nothing left to cut back," she said.
The decision to visit the food pantry at Holy Trinity Episcopal Church in West Orange wasn't easy.
"I still get very choked up. It took a lot to be able to walk through the doors the first time," Ms. Fortunato said. "I'm the one that used to say 'They're having a rough time. How can I help?' Now I need it."
Regular visits to the pantry have eased her financial stress and given her the food security she needs. And, she recently discovered the Green Bean, MEND's newly launched school-bus-turned-mobile-pantry. Ms. Fortunato heard about the veggie-filled bus from a neighbor; together, they visited it at recent stop at New Hope Baptist church in East Orange.
"We were so excited when we saw [the fresh produce] – it was like it was Christmas," she said.
Part of the Green Bean's mission is to help clients with health issues have access to the fresh foods they need. For Ms. Fortunato, who needs a low sodium diet, having the vegetables and fruits her doctor recommends but that she couldn't afford on her own, was a relief.
"That's the hard part, the worrying," she said.
Ms. Fortunato said she's grateful for the kindness of MEND volunteers and its programs, from the church pantries to the bus. She lately
leaves hearts on MEND's Facebook page – a small gesture, but one that matters to her.
"I want them to know I appreciate it," she said. "MEND is great. That's my story. I'm one of the lucky ones. I thank God every day for what I do have and I give thanks to MEND."