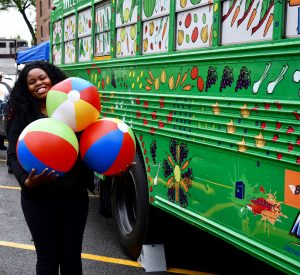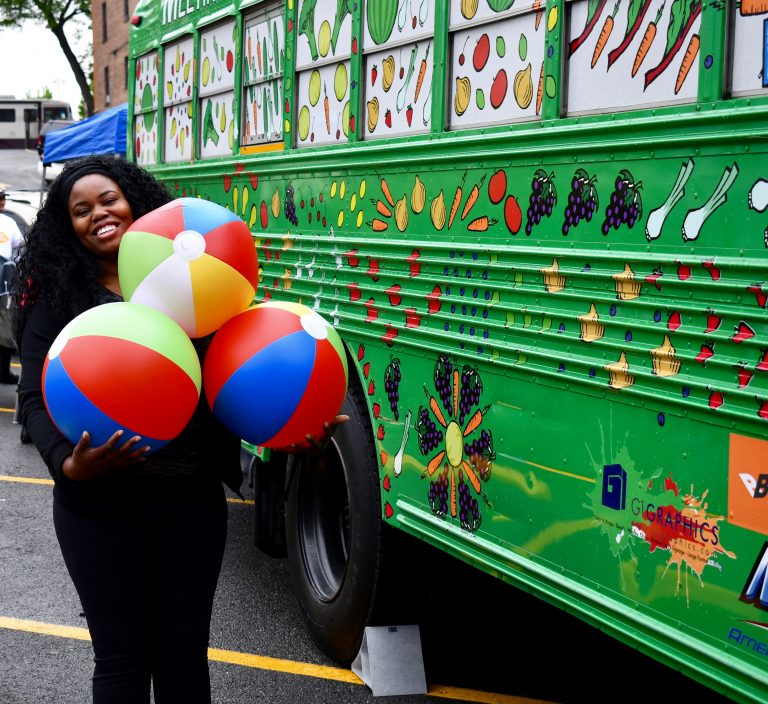 The Green Bean, MEND's school-bus-turned-mobile-food-pantry, has hit the streets distributing more fresh and healthy food to underserved communities in Essex County!
In just one year, our supporters have embraced The Green Bean as a way to increase food access to those who need it most:
13 Green Bean Distributions provided 10,667 pounds (over 42,000 servings!) of fresh produce and proteins to patrons who visited MEND pantries.
17 "Stuff the Bean" Community Food Drives provided 11,299 pounds of requested non-perishable foods to stock our member pantries' shelves
Children at six elementary schools and summer camps "toured" the Green Bean and learned more about local hunger and how they can help
Over 50 new volunteers signed up to help with Green Bean events
250 people attended our first annual Green Bean Gala, and raised over $90,000 to support our hunger relief programming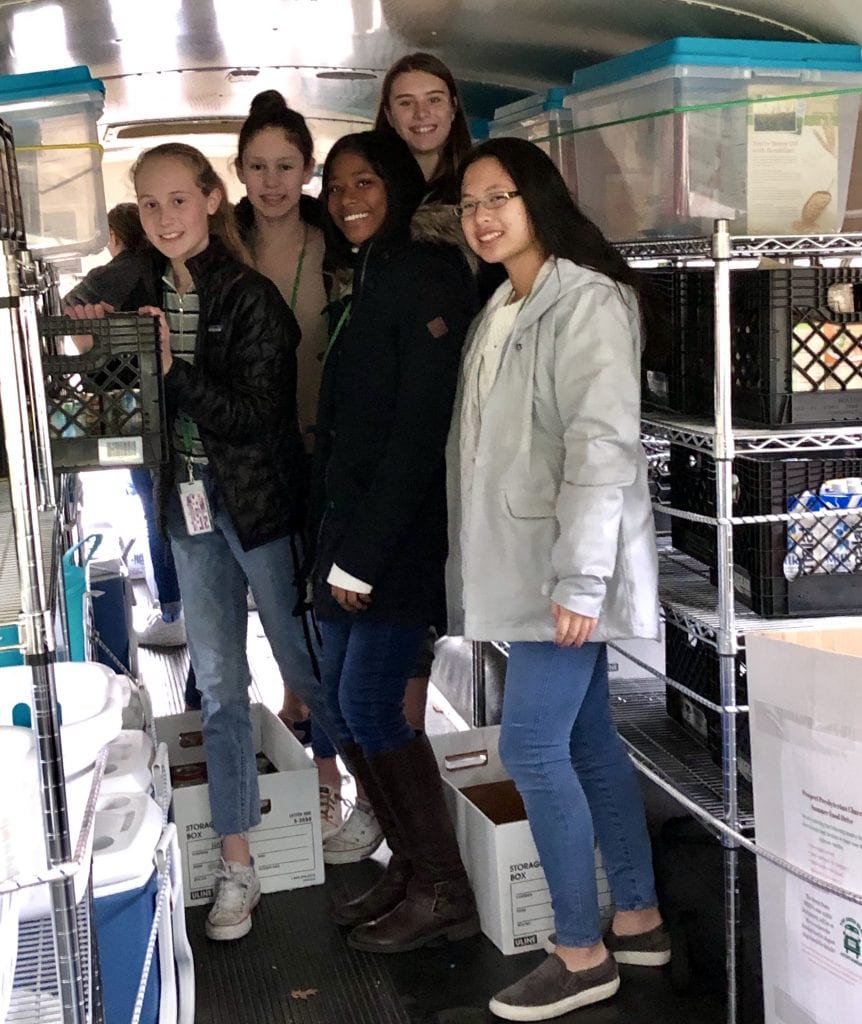 Why do we need The Green Bean?
Many MEND pantries face logistical challenges in purchasing, transporting, storing and distributing fresh and healthy foods, given their transportation and space constraints, lack of refrigeration equipment, and other challenges.
At the same time, the number of people served by MEND food pantries continues to rise, and many MEND patrons suffer from, or are at risk for, nutrition-related health issues, and may not have regular access to a variety of affordable and nutritious foods.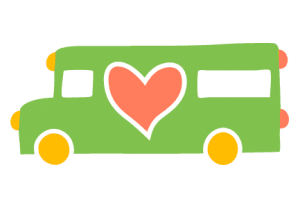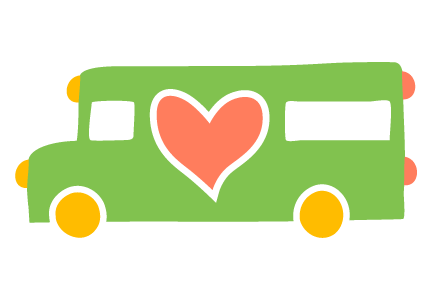 Watch the Green Bean Evolution
This error message is only visible to WordPress admins
Error: There is no connected account for the user 7447331163.