Saturday, March 7th
7:00 – 11:00 p.m.
The Woodland
60 Woodland Rd, Maplewood, NJ
MEND is hosting its annual fundraiser – The Green Bean Gala – on Saturday, March 7th, from 7-11 p.m. at The Woodland in Maplewood. The Green Bean Gala is a cocktail reception that will feature gourmet tasting stations, specialty drinks, music and dancing, as we celebrate 40 years of making a difference together!
Named for MEND's school-bus-turned-mobile-food-pantry, funds raised will help strengthen and support a hunger relief network of 20 food pantries, and provide more fresh and healthy food in underserved communities throughout Essex County, New Jersey.
General Admission is $140 per person.
Sponsorship Info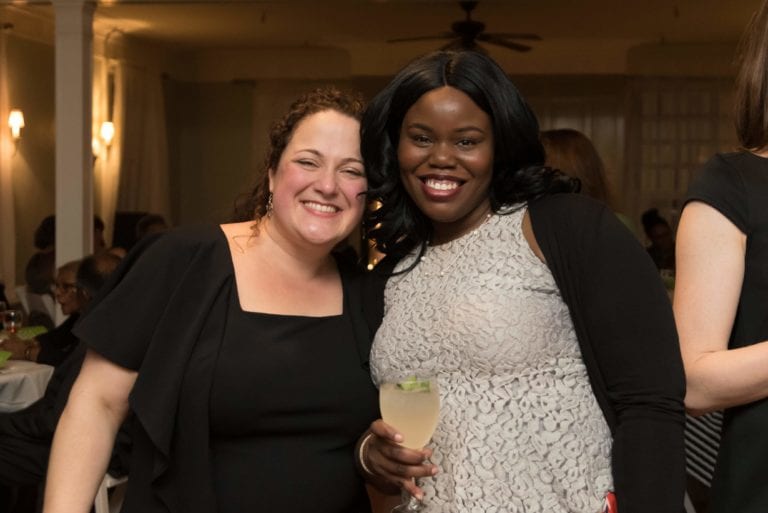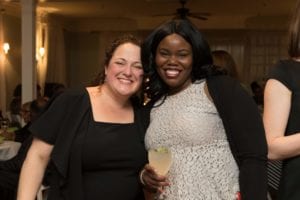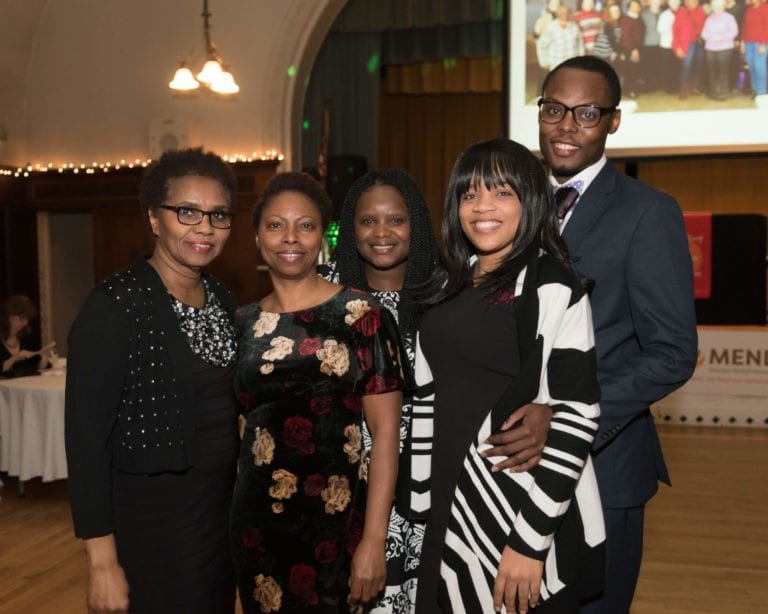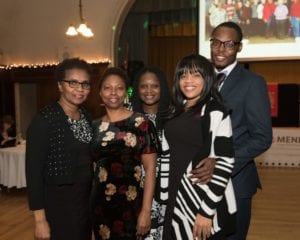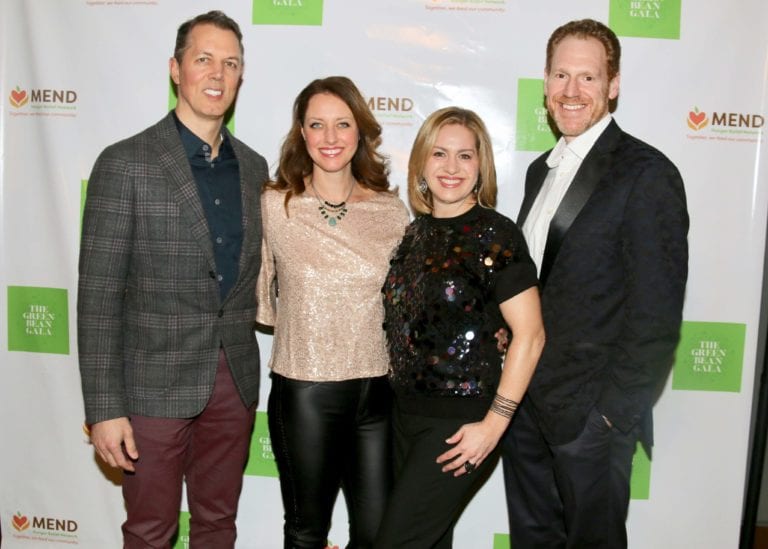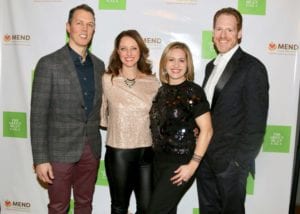 Event Committee:
Kelly Jin-Hendel, Chair
A. Jabbar Abdi
Jamie R. Anthony, Jr.
Katherine S. Cahill
Gina Cariddi
Magaly Denis-Roman
Shawna A. Early
Benjamin Eyler
Kendra Gathers
Jeanne Gordon
Frank McGehee
Marie McGehee
Dyanna Moon
Robin Peacock
Sunanda Sharma
Claire Sinclair
Kathryn Wile
Board of Trustees:
Jamie R. Anthony, Jr., Chairman
Claire Sinclair, Acting Secretary
Katherine S. Cahill, Treasurer
A. Jabbar Abdi
Shawna A. Early
Benjamin Eyler
Karen Hartshorn Hilton
Sister Linda Klaiss
Rev. Doris Peterson
Margaret Santana
Rick Wessler