Saturday, March 7th
7:00 – 11:00 p.m.
The Woodland
60 Woodland Rd, Maplewood, NJ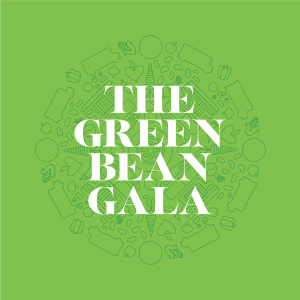 Join us for the second annual Green Bean Gala, a cocktail reception to benefit MEND!
This year's event will feature gourmet tasting stations, specialty drinks (Green Bean-tinis, anyone?), auctions, music, and lots of great company and conversations! Plus, we are celebrating 40 years of making a difference together!
Named for MEND's school-bus-turned-mobile-food-pantry, funds raised will help strengthen and support a hunger relief network of 20 food pantries, and provide more fresh and healthy food in underserved communities throughout Essex County, New Jersey.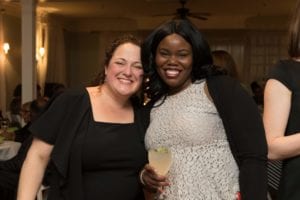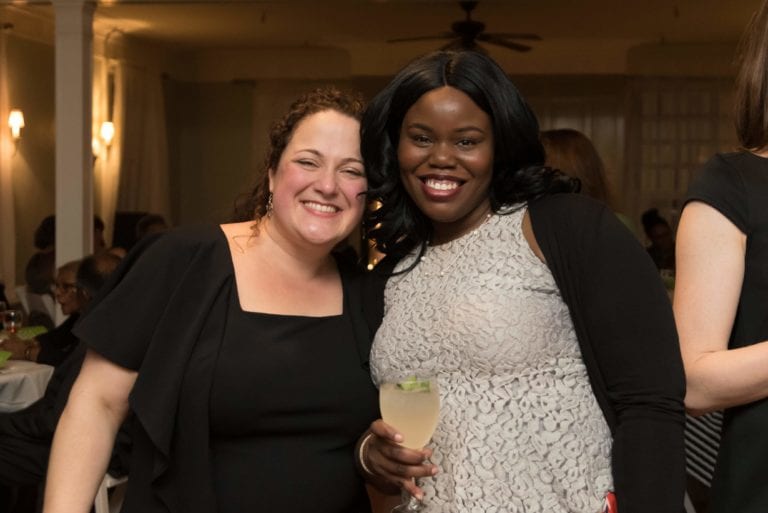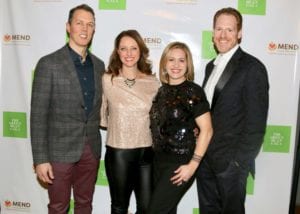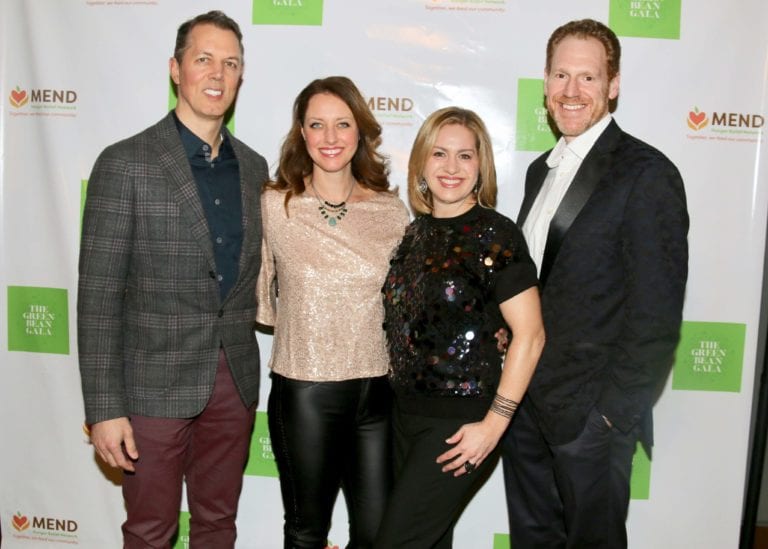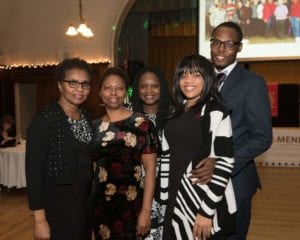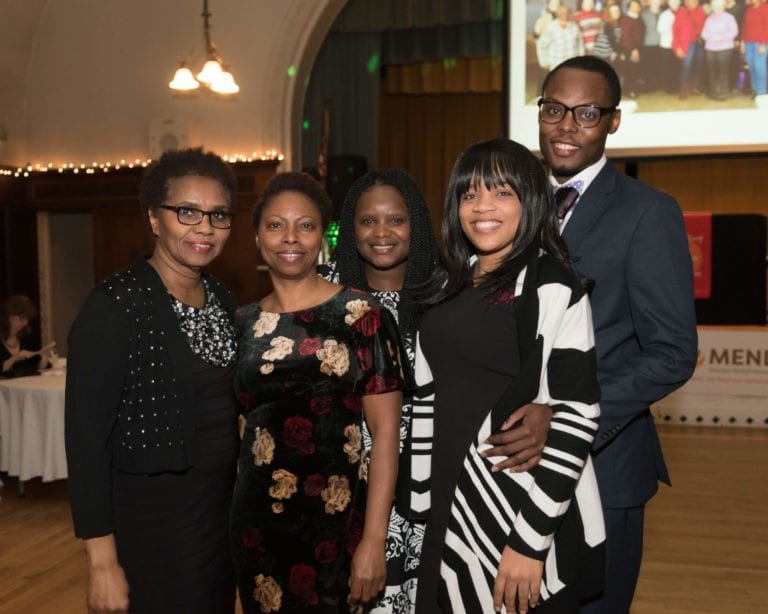 Green Bean Gala Sponsors:
Event Committee:
Kelly Jin-Hendel, Chair
A. Jabbar Abdi
Jamie R. Anthony, Jr.
Katherine S. Cahill
Gina Cariddi
Magaly Denis-Roman
Shawna A. Early
Benjamin Eyler
Kendra Gathers
Jeanne Gordon
Frank McGehee
Marie McGehee
Dyanna Moon
Robin Peacock
Sunanda Sharma
Claire Sinclair
Kathryn Wile
Board of Trustees:
A. Jabbar Abdi, Chair
Karen Hartshorn Hilton, Vice Chair
Katherine S. Cahill, Treasurer
Claire Sinclair, Secretary
Shawna A. Early
Benjamin Eyler
Sister Linda Klaiss
Rev. Doris Peterson
Margaret Santana
Rick Wessler